Home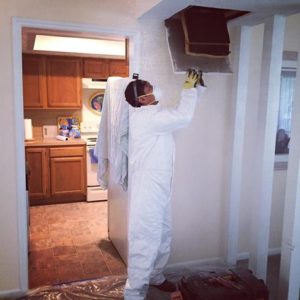 Air Duct Cleaning San Antonio, Texas
It has been identified that most of the homeowners in San Antonio, TX tend to ignore regular air duct cleaning. If you are one of them, you need to be aware about the negative consequences that are associated with it as well. In other words, ignoring regular air duct cleaning would cause a variety of healthy issues for you and your family members.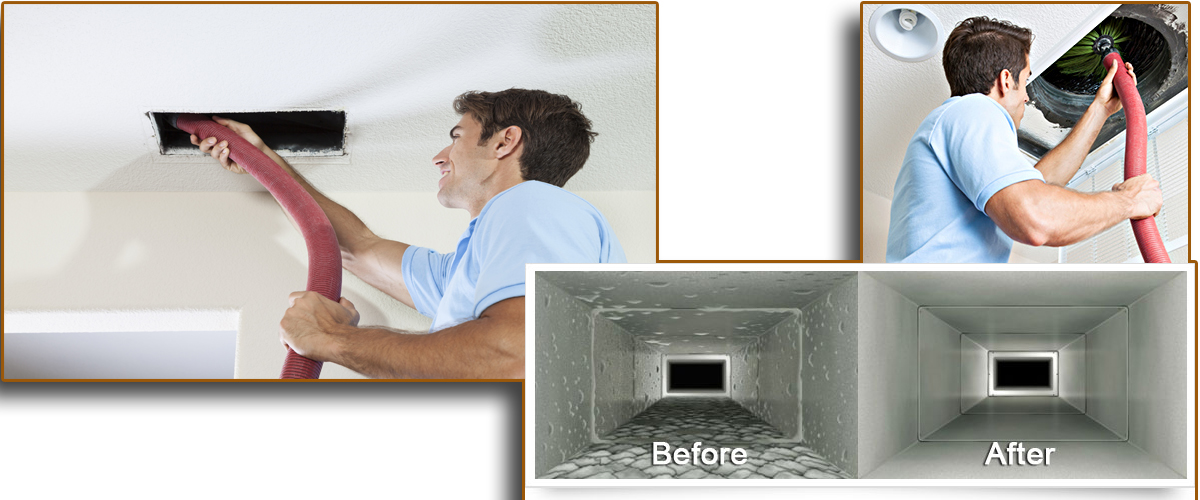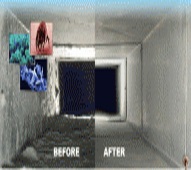 You would not be able to clean the air ducts at your home in San Antonio, TX on your own. That's where you need to seek the assistance of a professional service provider. We can assist you with that through our air duct cleaning services.
The air duct cleaning services offered by us for people in San Antonio, TX can be divided into three stages. They include:
Initial cleaning stage – When you contact us and request us to offer professional air duct cleaning services, we would come to your place on a scheduled time and begin with the initial cleaning stage. During this process, we cover all the heat vents with plastic bags because they can cover dust that comes out of duct cleaning. Then our technicians would use a vacuum tube that is connected to a high powered unit in order to eliminate all the dirt particles.
Cleaning stage – We also use a whip or a spinning to push through air ducts at your home in order to make sure that no dust particles are left. Many different foreign objects can get stuck within your air ducts along with time. They are in a position to create an impact on the efficiency and productivity of your heating and cooling system. We will use a scoping camera to inspect the system at your home and see whether such foreign objects are present.
Post cleaning stage – Once the cleaning process is completed, we would remove plastic bags from the vent and patch all the holes that were created for cleaning. We will also make sure that the patches are air tight before leaving your premises.
What are you waiting for?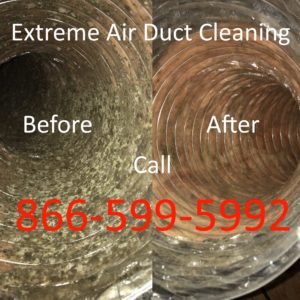 The professional air duct cleaning services offered by our company is available for anyone in San Antonio, TX. You just need to give us a call and we will come to your place during the scheduled date and time. You will not have to worry about anything because we take care of the entire project. You just need to keep peace of mind and enjoy the benefits that you get after air duct cleaning.
Call the experts at Air Duct Cleaning San Antonio, Texas 210-998-8808
Water Damage Restoration Services San Antonio TX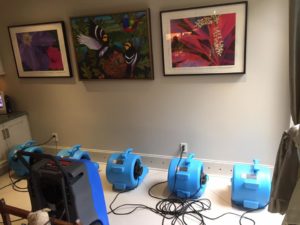 Our Crew have the specialized equipment to clean up the mess after water makes its way into areas of your home where it doesn't belong.
The water damage restoration process is much complicated than you think. You will need to pay attention towards a variety of factors while dealing with the frustration associated with created mess. We are Available  24/7 Emergency Service.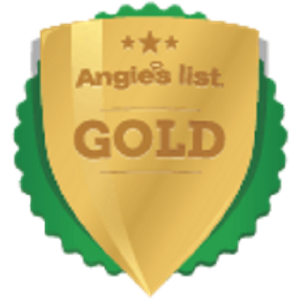 Air Duct Cleaning San Antonio, Texas  Earns Esteemed 2016 Angie's List Super Service Award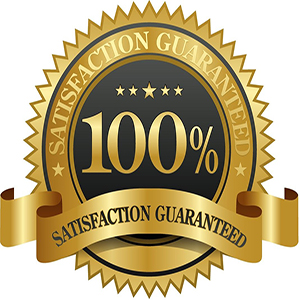 Air Duct Cleaning Services has earned the home service industry's coveted Angie's List Super Service Award, reflecting an exemplary year of customer service to members of the local services marketplace and consumer review site in 2016.
This achievement is particularly significant as Angie's List experienced unprecedented member growth in 2016. More than 1.6 million consumers, many of whom were eager to quickly hire highly qualified service pros, joined Angie's List after the company added a new, free membership tier.